In 1922, George S. Trudell, my great grandfather founded our company as a distributor of various artefacts. Quickly, he realized that there was greater potential in distributing medical supplies and changed product lines.
Seventeen years later his son George O. Trudell joined the family business and went on to lead it until 1967, at which time it was sold to my father, Mitchell (Mitch) Baran. Mitch's strategy for growing the company in the healthcare space became reality during his lifetime as he witnessed innovative and dynamic growth up to his passing in 2015. Under his visionary leadership the business grew by differentiating itself as a proprietary medical device innovator, an exclusive distributor of medical supplies and equipment, and an unparalleled healthcare service provider.
Trudell Medical Group continues to be a family owned company. The family is committed to the preservation and protection of the values and culture that shaped our company's foundation. We are confident in the forward-thinking leaders and team players in the Trudell Medical Limited Group of Companies who will create and achieve success within the markets we chose to compete.
We are proud of our 1000+ humble, hungry and smart ideal team players. Our employees are the heartbeat of our mission to bring patient-focused products and services to the healthcare market.
Our confidence stems from seeing our values and culture at work everyday …
In patients' homes as our healthcare professionals execute on their DUTY to deliver individualized and compassionate care to those who live with respiratory disease. Serving patients and their caregivers is a privilege; the patient always comes first.  
In hospitals across the globe as our marketing and sales professionals earn the TRUST of our customers before earning their business.
In our Canadian and American manufacturing sites as our operational teams encourage and harness INNOVATION to keep us relevant in competitive international arenas.
In our World-class research facilities where we showcase our technical expertise and INTEGRITY with evidence-based research, ethical engineering, and sound scientific practices.
And in our offices from Canada to the USA to the UK where we see RESPECT for one another and diversity of thought, experience, and background going into idea generation and decision making.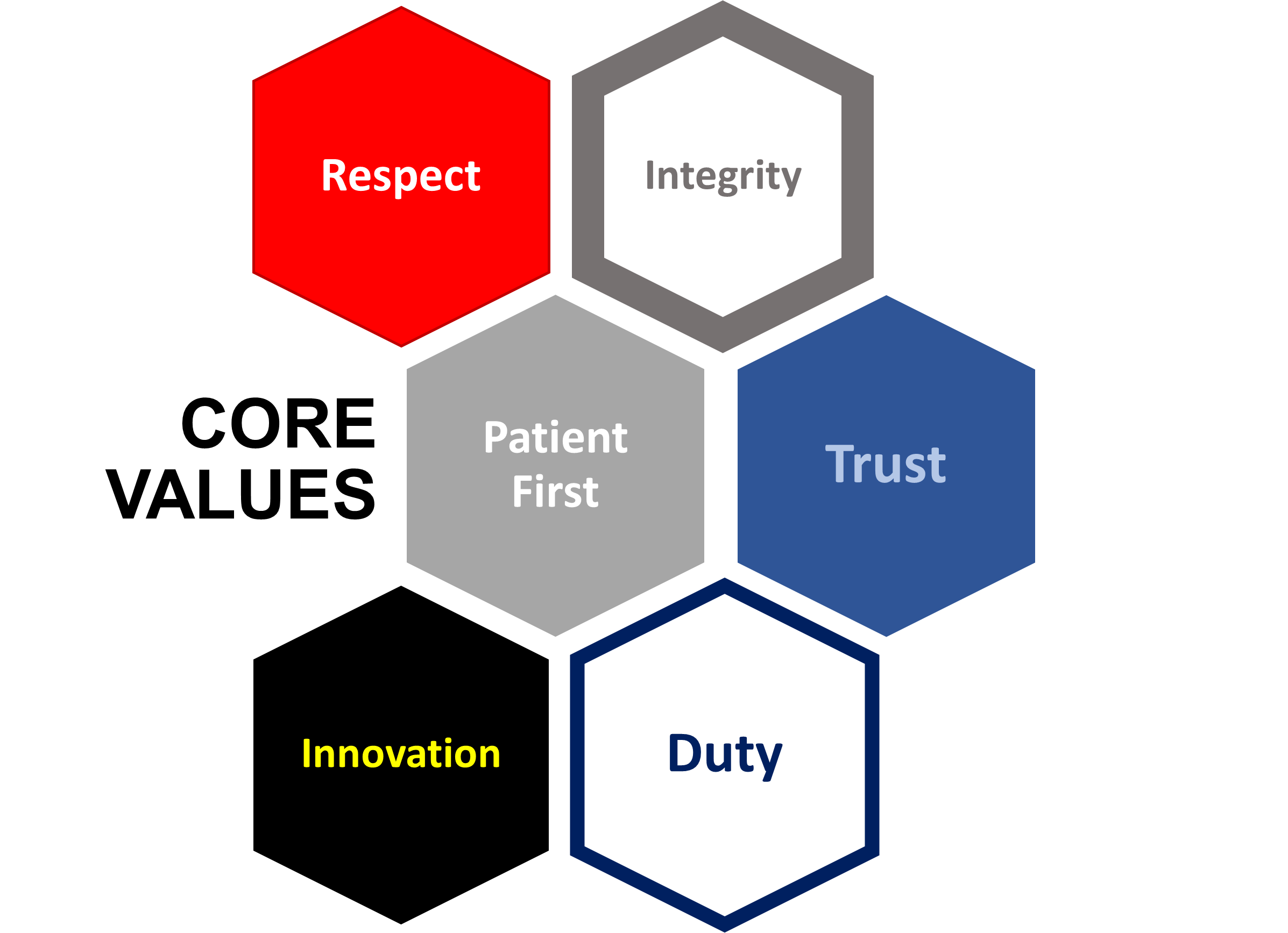 Thank you for your interest in the Trudell Medical Group of companies. I invite you to explore our site to learn more about how we are improving the quality of life for people around the world.
George Baran
Executive Chair