Meet our Senior Management Team
Patient-First: We are a medical device and healthcare company that is passionate about making patients' lives more comfortable. At Trudell, all things start with the patient.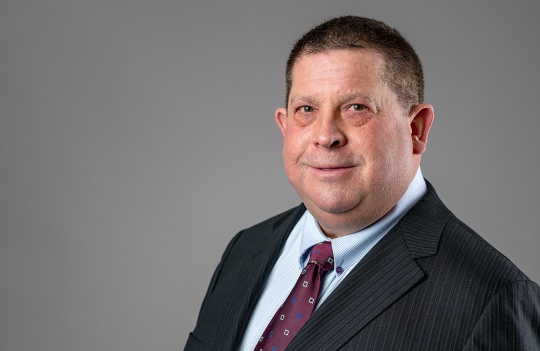 George Baran
Executive Chairman
George has over 30 years of experience in the medical device industry. His responsibilities have included both business and technical leadership in the acquisition and development of novel medical device technologies... 
Read more

George has been responsible for the pre-clinical marketing of new drug delivery technologies to medical opinion leaders and major pharmaceutical companies. This has included collaboration with business and clinical partners in the design and co-ordination of pre-clinical studies.

George has been granted several US and international patents for medical devices for drug delivery and minimally invasive surgery.  He holds an MBA from the Richard Ivey School of Business, Western University, London (ON) where he currently serves on the Advisory Board of the Lawrence National Centre for Policy and Management. George serves as Executive Chairman of the Trudell Medical Limited Board of Directors.

In addition to his role at Trudell, George is a Director of Vanrx Pharmasystems Inc., Sensory Technologies, Mozzaz Corporation, and Sky Medical Technology Inc. He is also founder and President of Perfuse Medtec Inc. a Canadian medical device market development company.
Respect means being tolerant and considering other people's opinions even when we don't agree with them. It means treating people the same way they want to be treated. To function well as an organization, we must respect each other.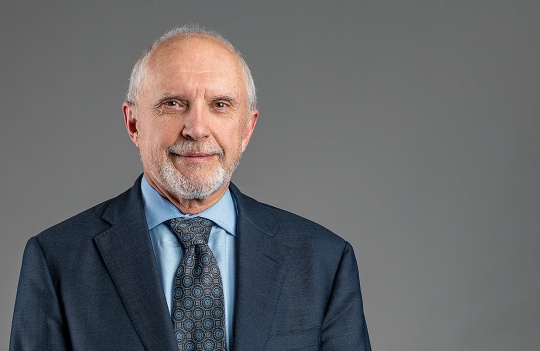 Gerald Slemko
CEO, Director
Gerald is currently CEO of Trudell Medical Limited, a diversified medical devices company with operations in respiratory care, minimal invasive surgery, medical device distribution and home oxygen. He was formerly President and CEO of Cuddy International Corporation, an international poultry company... 
Read more

Gerald is an Ivey HBA graduate, Western University, London (ON) and began his career with PriceWaterhouseCoopers. After obtaining his CA, he left to pursue entrepreneurial ambitions. He acquired a small company and built it into the largest provider of private label roadside assistance in Canada and brought nurse-based telehealth to Ontario. Gerald was also a founding partner and Chair of Technology Investment Management Corporation, which managed a venture capital fund.  He is currently on the Board of several companies including EllisDon Corporation where he is Chair of the Board.

 

Gerald also has a strong record of community involvement currently serving as a board member of The London Club and Huron College.  He is Past Chair of the Board of Directors of the London Economic Development Corporation, formerly President of the Grand Theater Foundation as well as the Boys & Girls Club Foundation, and past member of the board of Operation Walk Canada.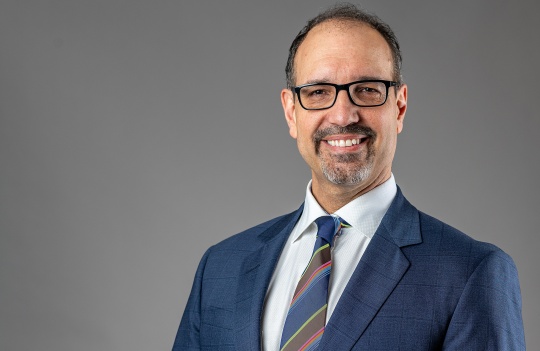 Joaquim Balles
VP Business Development, General Counsel, Director
Joaquim is Vice President, Business Development and General Counsel of Trudell Medical Limited. He has over 23 years of global medtech experience with a proven track record in innovation, IP strategy, strategic business alliances, negotiation of complex international transactions, acquisitions, dispute resolution, and overall management of the legal and BD functions...
Read more

Joaquim joined Trudell in 1996 as its Director of Legal Affairs and has been part of Trudell's growth trajectory from 250 employees in 1996 to today's close to 1,000 employees. Joaquim joined the Board in August 2018.

Prior to joining Trudell, Joaquim practiced corporate, commercial and IP law at a leading law firm in London (ON) and worked as a business research analyst and money market manager at a leading insurance company in Helsinki, Finland.

Joaquim is an active participant in the community. He is currently the Chair of the Board of Directors and of the executive committee of the Ontario Chamber of Commerce. 

He is also a member of several professional associations, including the Licensing Executives Society and Association of Corporate Counsel.

Joaquim holds a B.Com. International Business Major (with distinction) from Concordia University, Montreal (PQ), a law degree (J.D.) from Queen's University, Kingston (ON),  an MBA from the Richard Ivey School of Business, Western University, London (ON), and a D.E.C. in Pure and Applied Sciences. In addition to English, he is also fluent in French, Spanish, and Catalan.
Ours is a business where integrity is evident through actions taken over decades and has truly been core to our success. A strong reputation and relationships have been earned across our teams, partners and patients by consistently choosing to do what's right.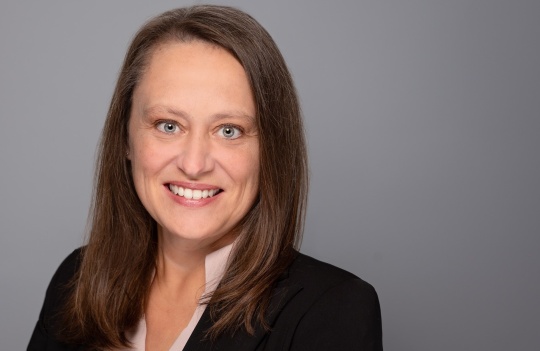 Melissa Fallowfield
Vice President and Chief Financial Officer
Melissa is Vice President and Chief Financial Officer of Trudell Medical Limited providing financial strategic leadership, collaborating with operating companies to drive results and contribute to Trudell Medical Group's growth and success.
Read more

Melissa has been instrumental in shaping Trudell's financial strategy, providing critical insights into trends and opportunities, and leading change through corporate restructuring and digital transformation. Her value-based leadership style focuses on building high-performing teams and fostering a culture of innovation and collaboration.

Prior to joining Trudell in 2010, Melissa held various progressive roles at ATS Automation Tooling Systems Inc. and BDO Canada with exposure to clients across many industries including agriculture, manufacturing, insurance, professional services, and investments.  This diversity resulted in broad experience in financial and tax planning, acquisitions, corporate restructuring, and initial public offering activities. 

Melissa earned an accounting degree (BAcc Co-op) with first class honours from Brock University, holds a Chartered Professional Accountants [CPA, CA] designation, is a tax specialist having completed the CPA In-Depth Tax Programs early in her career and maintains membership in the Tax Executives Institute organization.
 
Trust must be earned. Where trust is present and continually developed, wonderful things can happen. We truly appreciate the opportunities that trust generates at Trudell.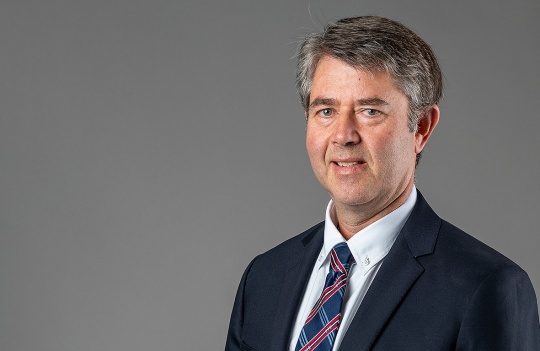 Jim Alexander
VP, Investments
Jim leads the investment management group with the Trudell Group of companies. He is responsible for managing the investment portfolios of Trudell Medical Limited and the Mitchell & Kathryn Baran Family Foundation... 
Read more

Prior to his promotion to VP, Jim had worked closely with founder Mitch Baran over a 12-year period as Director of Investments. Jim started his career at Trudell as Director of Tax and Treasury in 2001, a new operational position he was instrumental in creating, following a one-year contract in Accounting and Finance.

Aside from being a CFA Charter holder, Jim is a CPA, and worked previously as an auditor at KPMG in Toronto (ON) and tax manager at EY & TD in London. Jim holds a BBA degree (Co-op) from Wilfrid Laurier University, Waterloo (ON).

Jim has served on the Board of Children's Health Foundation (CHF) as Treasurer and was nominated Honorary Director of the Foundation. He is a current member, and previous Chair of the CHF Investment Committee. Jim previously served on the St. Joseph's Healthcare Resource Planning Committee and chaired the Investment Committee.  Jim is also a current member of the London Community Foundation Grants Committee.
Duty means believing in and committing to something beyond ourselves. It shows up when we serve our patients and customers, and when we support each other to achieve shared goals.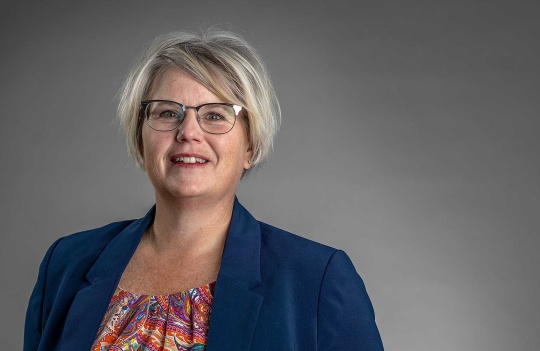 Debbie Uniac
VP Organizational Development, Culture and Strategy
Debbie's curiosity in the people part of business, and her interest in aligning goals of individuals with goals of organizations have made it possible for her to work as an HR practitioner alongside farmers, scientists, millwrights, accountants, etc. in environments as varied as her colleagues...
Read more

Debbie's career to date includes progressively responsible HR roles with Cuddy Food Products (now operating as Cargill Value Added Meats, and Sofina Foods Inc.), and HR management at Cold Springs Farm Limited (now operating as Maple Leaf Foods). Debbie joined Trudell Medical International in 2007 to support the growth in size, scope, and diversity of the business and its workforce.

Debbie transitioned to Trudell Medical Limited as Director, People and Culture in 2019 where she works with senior and HR leaders across the Trudell Medical Group to integrate systems and processes that promote a high-performance team culture grounded in the Company's values.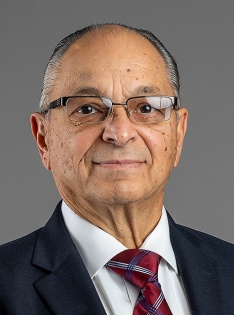 View bio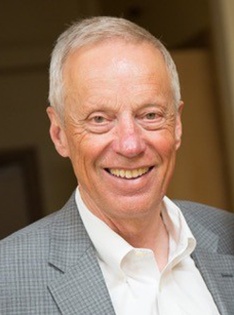 View bio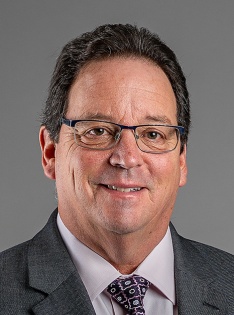 View bio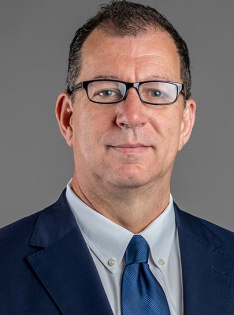 View bio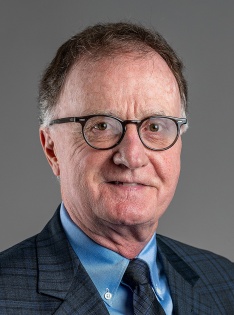 View bio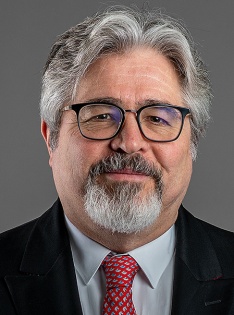 View bio