Northgate Technologies Inc. Announces Acquisition of Allotrope Medical Inc.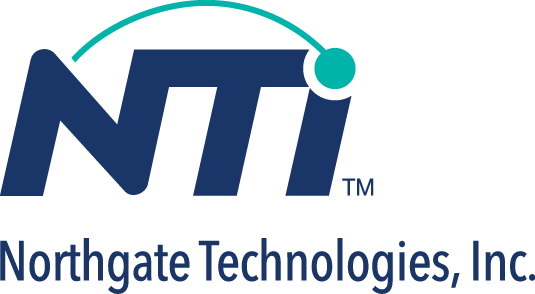 Elgin, Illinois, USA
Northgate Technologies, Inc. (NTI) announced today that it has successfully completed the acquisition of Allotrope Medical™ Inc, a US-based medical device manufacturer that develops an electrosurgical ureter identification system.
StimSite is an intuitive hand-held device that assists General and OBGYN surgeons to quickly identify ureters in both robotic and non-robotic laparoscopic surgical procedures. In November 2022, StimSite received a Safer Technologies Program (SteP) designation from the FDA, a program designed to highlight and promote medical devices expected to significantly improve safety and patient outcomes.
"By bringing the StimSite product platform into NTI's existing portfolio of innovative insufflation and smoke removal products, we have taken a significant step in fulfilling our vision to optimize the surgical environment for minimally invasive surgery."
-Dave McDonough, Vice President and General Manager, Northgate Technologies Inc.
About Northgate Technologies Inc.
Northgate Technologies, Inc. is a global innovator of high-quality, minimally invasive surgery medical devices used for stone management and the surgical environment. Their products provide safe, efficient, and cost-effective medical solutions that enhance minimally invasive surgical procedures and help improve patient outcomes.
Northgate Technologies, Inc. is an affiliate of the Trudell Medical Limited group of companies. Trudell and its multinational affiliated companies specialize in the development, manufacturing and distribution of innovative medical devices, including the well-known AeroChamber Plus® brand of valved holding chamber and Northgate Technologies' NEBULAE® I System, a high-flow Laparoscopic Insufflator. With distribution in over 100 countries, Trudell and its affiliates are focused on meeting the unmet needs of patients and delivering solutions that improve quality of life.
For further information:
Northgate Technologies Customer Service
1-800-348-0424 
customerservice@ntisurgical.com
www.ntisurgical.com