Northgate Technologies Inc. captures Bronze at the Edison Awards
 
Ft Myers, Florida, USA
Northgate Technologies Inc. (NTI) has won Bronze at the 2023 Edison Awards. The company was honored in the Health, Medical & Biotech category for its industry-changing laparoscopic smoke removal device, the NEBULAE SRS. The prestigious accolades honor excellence in new product and service development, marketing, design and innovation. The Edison Awards™, named after the American inventor Thomas Edison, recognizes some of the most innovative products and business leaders in the world.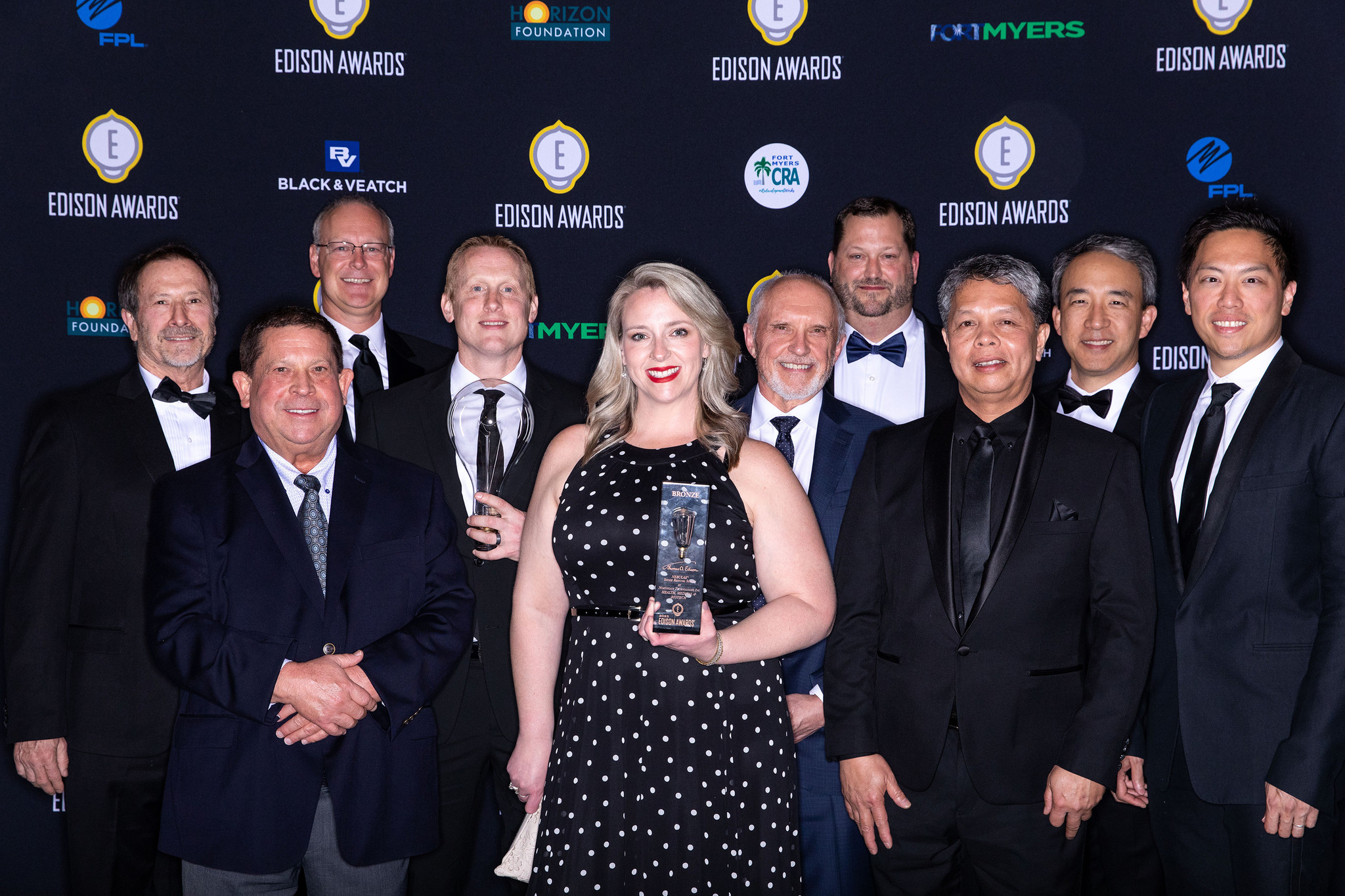 (In photo from L-R: Brad Haber, George Baran, Dave McDonough, Paul Fowler, Amanda Moody, Gerald Slemko, Brian Weigand, Cornelio Varilla, James Kim, Albert Huang)
Based out of Elgin, Illinois, NTI has been designing, manufacturing, and innovating minimally invasive surgical devices since 1984. Historically known for the distribution of their stone management environment lithotripsy devices and insufflators, NTI introduced the direct sales of the NEBULAE SRS in March 2022. Surgical smoke has been a documented issue for the operating room since the 1970's and currently state legislations have begun taking action to reduce exposure to the staff and patient through mandating the use of surgical smoke removal device in the OR.
The NEBUALE SRS is the only device within the current market with a closed-loop system that removes surgical smoke, filters the hazards into a series of closed filters, and returns cleaned CO2 back into the patient thus maintaining pressure for the entirety of the procedure, eliminating exposure completely, and drastically reducing CO2 usage.
"NTI is very excited to be recognized at the 2023 Edison Awards. To have the NEBULAE SRS be recognized as an innovative product by such a globally respected leader is very exciting and we are proud to participate."
-Brian Weigand, NTI Director of Sales
All nominations are reviewed by the Edison Awards Steering Committee with the final ballot being determined by an independent judging panel. The panel is comprised of more than 3,000 senior business executives and academics from the fields of product development, design, engineering, science, marketing and education, as well as past winners.
Edison Award winners were announced at the Edison Awards Gala on Thursday, April 20, 2023 in Fort Myers, FL. For more information on the Edison Awards, please visit www.edisonawards.com.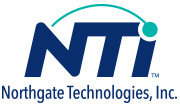 About Northgate Technologies Inc.
Northgate Technologies, Inc. is a global innovator of high-quality, minimally invasive surgery medical devices used for stone management and the surgical environment. Their products provide safe, efficient, and cost-effective medical solutions that enhance minimally invasive surgical procedures and help improve patient outcomes.
www.ntisurgical.com, 1-800-348-0424
LinkedIn
Facebook
Twitter
 
About The Edison Awards
Established in 1987, the Edison Awards is a program conducted by Edison Universe, a non-profit 501(c)(3) organization dedicated to fostering future innovators. The annual competition honors excellence in new product and service development, marketing, design and innovation. Past award recipients include Steve Jobs, Elon Musk, and leaders of global corporations such as Coca-Cola, Genentech, General Electric, General Motors, IBM and Campbell Soup Co. In 2022, the Edison Awards introduced the inaugural Lewis Latimer Fellowship program designed to celebrate, connect and bring together a community of innovative Black thought leaders. For more information, visit www.edisonawards.com.